We asked our adventurous partners around the globe about their traditions and where in this wild world they will be at Christmas. Below are the stories of our greatest global friends.
Personally, we're off to Lady Elliot Island for five days of epic underwater action diving and snorkelling the best coral cay in the world to seek out nesting turtles, gliding manta rays and sunsets to sign off 2020 and welcome in the start of the New Year….fingers crossed it brings back some form of normality!
Wherever you are in the world at this time, stay safe, be happy and keep #extremedreaming – let's adventure together very soon.
---
Adiyabold in MONGOLIA
While we're gearing up for another sweltering Christmas here in Australia, our friend Adi from New Milestone Tours is locked in by the frozen Mongolian Steppe, with temperatures dropping to 20 below. When we asked him how the Nomadic people of Mongolia celebrate this time of year, he explained that in the countryside ⅓ of the nation don't celebrate Christmas or the New Year. For them, it is a relaxing time to stay in their cozy winter camp and take care of their yaks, cows and sheep. While some families visit the village for celebration, others celebrate humbly with a bottle of vodka or simply go to bed. He sent us this photo of a horseman on the frozen Mongolian Steppe provided by Adiyabold from Himalayan Trails.
Best Life Adventures partners with Adi to deliver our Venturer Mongolia expedition.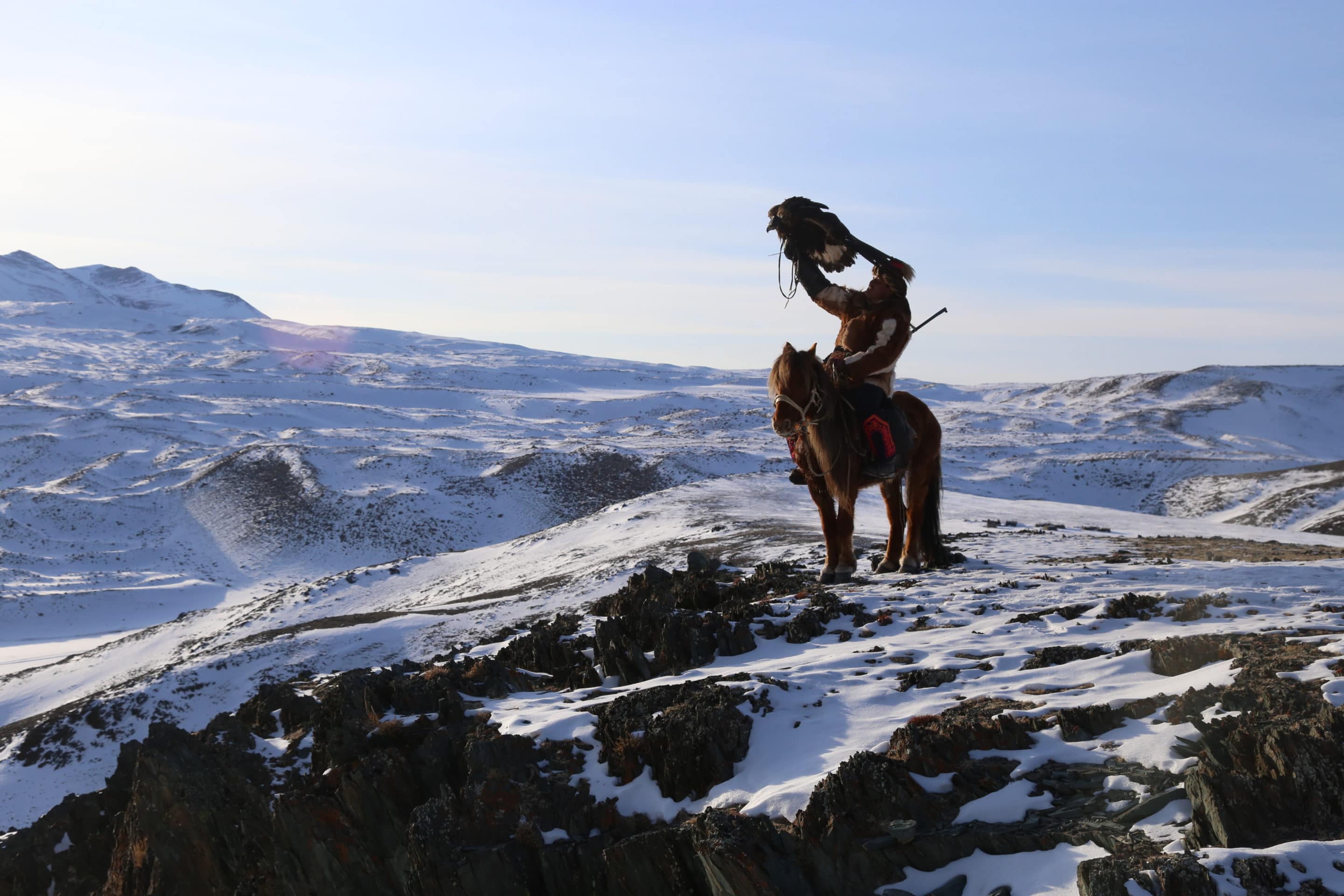 ---
Frank and Geesa in AFRICA
Where are you gagging to get back to once we can travel again? Our mate Frank's reply to this question ignited a fire in our bellies: "Absolutely dying to get back to the Okavango Delta in Botswana! The Delta experienced a bigger flood than usual this year, after the previous year's extreme drought. And worst of all, there were no tourists to witness the spectacle! So I'll be going straight back to the Okavango, jumping on a mokoro and exploring some remote islands looking for lions on walking safaris".
Frank is the 'Frank' from Safari Frank, our Africa partner for the Extreme Dreams: Wildest Africa and the Mountains of the Moon expedition that was supposed to head to Uganda and the Congo in 2020. Our fingers, toes and eyeballs are crossed we can be there in 2022.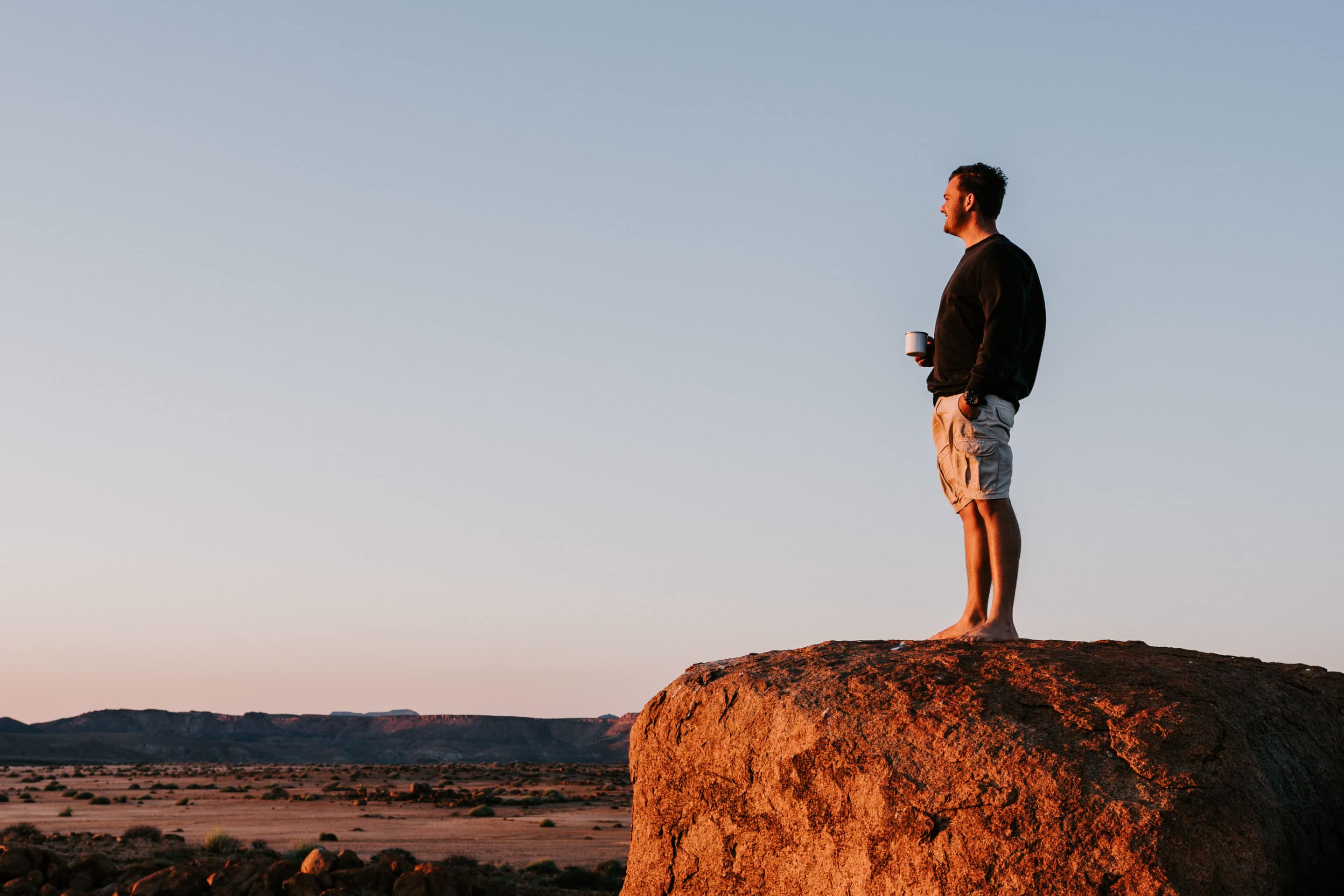 ---
Jogi in INDIA
Here in India, over the last few months, we've been limited to local travel but have really enjoyed spending time with friends and family, exploring new mountain bike trails and organising small local events. To sign out the year we'll be having friends over at our place to spend quality time together. Bring on 2021 and more Himalayan adventures.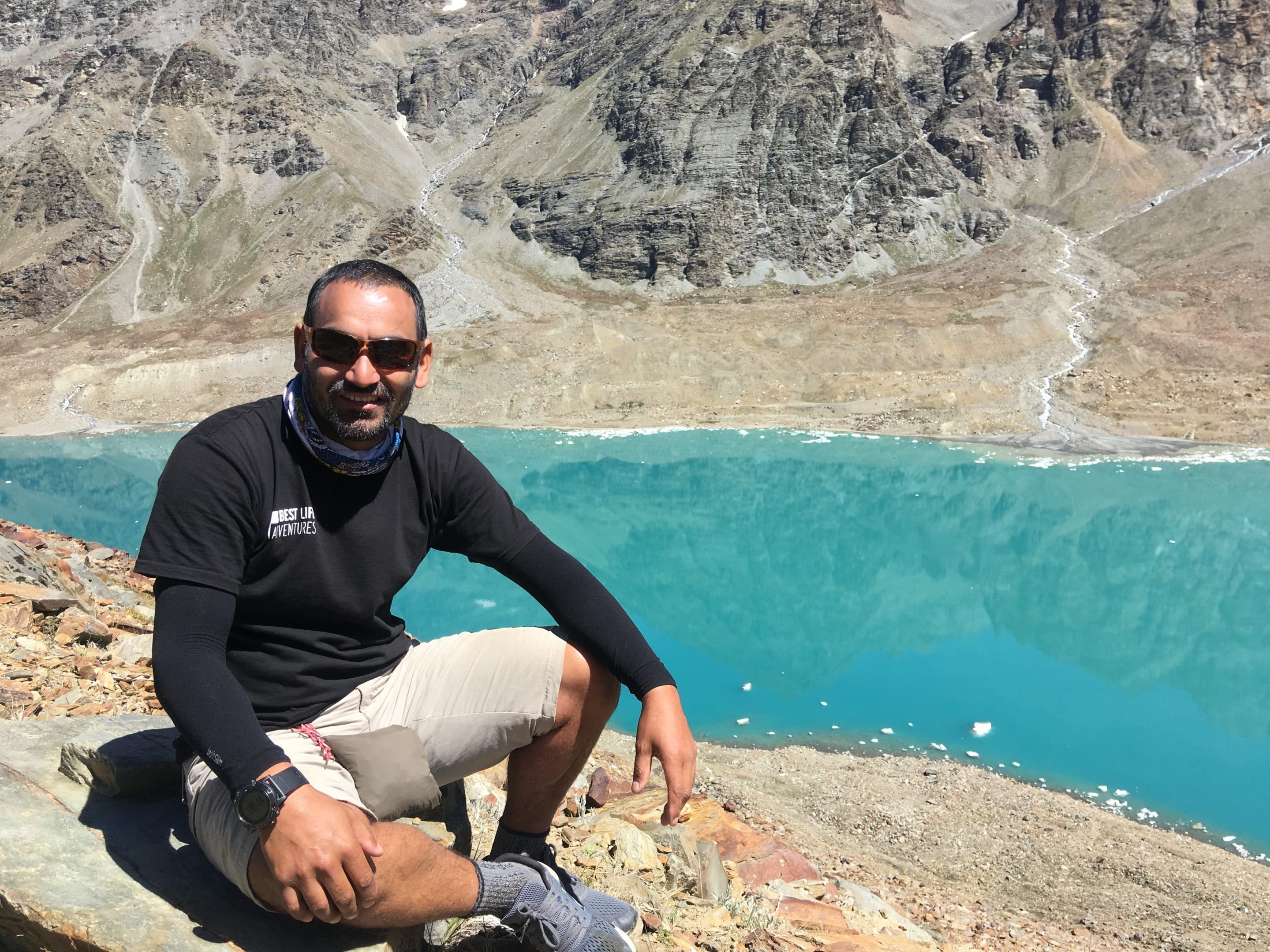 ---
Lakpa in NEPAL
2020 has finished on a high (literally) with their first summit expedition of the year completed – an attempted summit of Ama Dablam (6812metres) that had to stop 100 metres from the summit due to incredibly strong winds. This year, Lakpa is planning to celebrate Christmas and New Year with his family at home. He is also preparing for the upcoming Spring trekking and expeditions.
Lakpa is the Founder of Pioneer Adventure Pvt. Ltd, a trusted brand in mountaineering, peak climbing, trekking and other magnificent adventure activities in the Himalayas. We look forward to our next Everest Base Camp trek with Lakpa in 2022.
---
Gareth in NORWAY
Snowshoeing across the Arctic tundra or photographing the Northern lights is how our friend Gareth from Adventure By Design would normally be spending Christmas. Like many, this year is very different. He will enjoy good food and time outdoors with his family. It feels like a lifetime ago, but the photo below of Gareth was captured on our January 2020 Extreme Dreams: Tri-Nations Arctic Challenge.
While we are having withdrawals from this frozen wilderness and are gutted to miss our annual Arctic fix alongside our mate Gareth in January 2021, we are crossing our fingers and toes that we can make it to Norway in January 2022.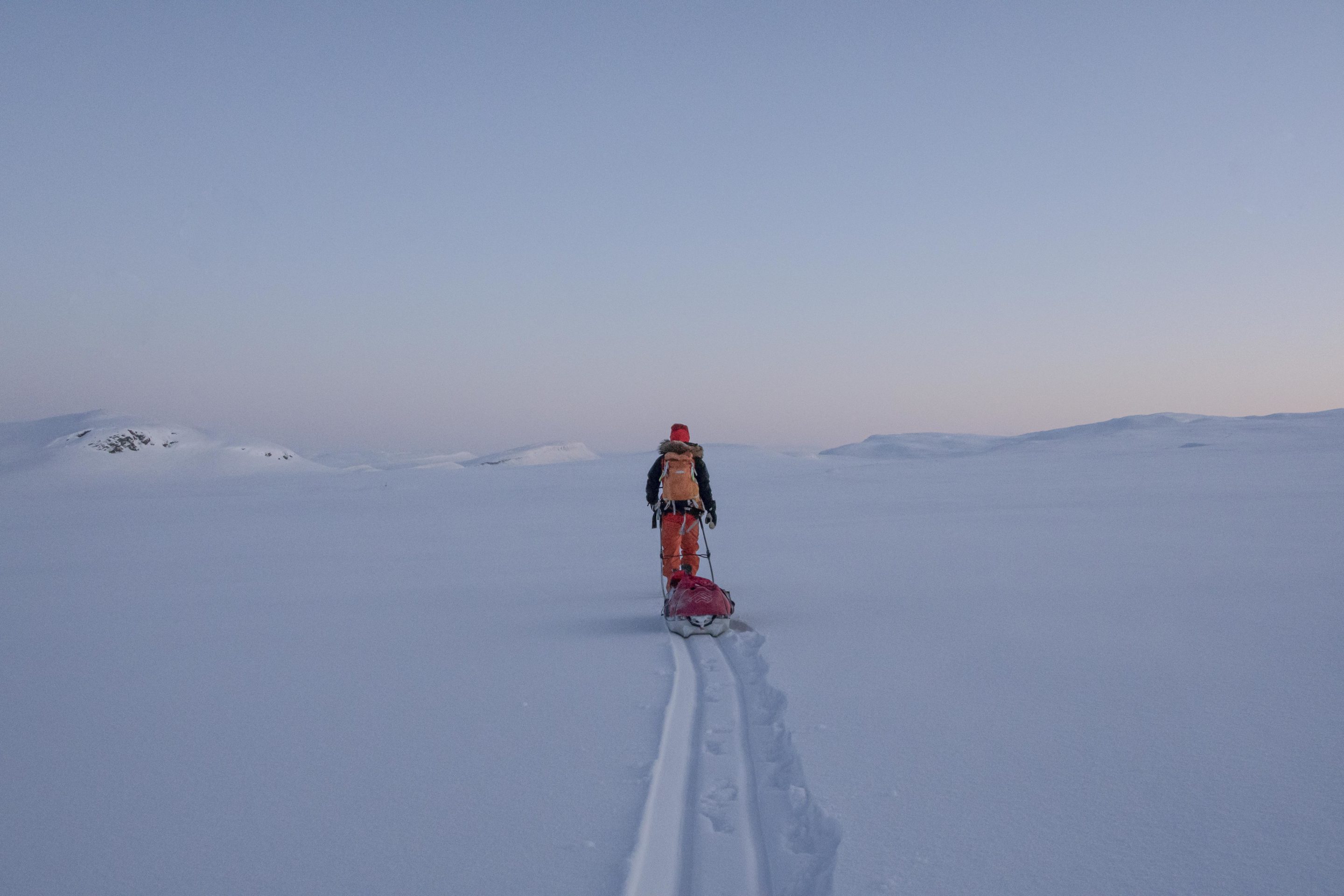 ---
Watch out for our new international expedition campaign we're launching in late Jan – #keepextremedreaming – it'll be a chance to secure a place on one of our 2022 adventures to somewhere incredible epic on this magnificent planet. 
Merry Christmas from Ben and the Best Life Adventures Team.