PEACE FOR YOUR ADVENTUROUS MIND
COVID-19 FLEXIBILITY
We would like to offer you, our Venturers, reassurance that where COVID-19 outbreaks continue to cause travel problems that interfere with your travel plans, we can offer you flexibility, so that you can be more confident in planning and booking an expedition with us in these unpredictable times.
WIDER TRAVEL RESTRICTIONS
If you cannot travel on your Best Life Adventure expedition due to new COVID-19 restrictions before you depart, whether at a local or state or national level, we will hold your booking as a full credit for future use up to two years from your original expedition start date.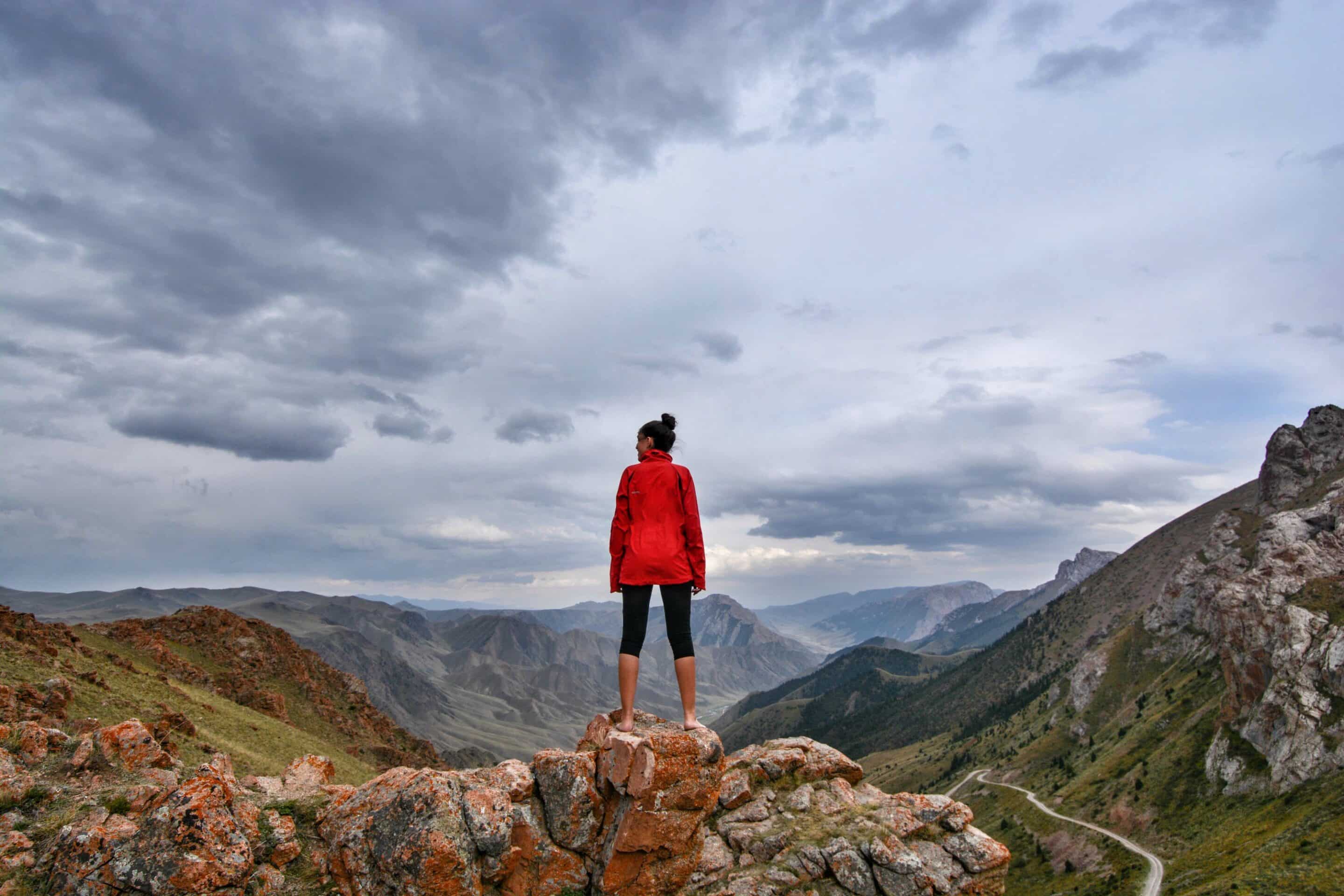 PROTECTING YOUR TRAVELS
PERSONAL ISOLATION
If you are unable to join an expedition that's about to depart due to a personal COVID-19 infection;  whether you yourself are infected or you have been ordered to self-isolate from being in close contact with a suspected case, then on provision of a valid medical certificate and/or an order to self-isolate we will issue you a full trip credit for future use or a refund.
The latter has to be subject to any supplier cancellation charges Best Life Adventures has incurred on your behalf. In that instance, you could elect for a refund minus any non-recoverable costs from suppliers or a future trip credit.
TRAVEL ALERT - CORONAVIRUS UPDATE - 26 November 2021
Best Life Adventures continue to closely monitor the impact of COVID-19 and government responses in Australia and around the world. Given the magnitude of current government restrictions on international travel, we have suspended all international trips until the end of May 2022 until further clarity is given by the federal government as to when our international borders will open allowing unabated, quarantine-free travel to thrive once again.
We base our decisions to operate expeditions on the official travel advisories issued by Australia's Department of Foreign Affairs, local government authorities in each country, and a variety of other sources. During this ever-evolving and challenging coronavirus situation, we will do our best to keep you updated and supported and have expeditions running again when it is possible and safe.
If you have had your trip postponed, you will receive a full credit that can be rolled over to either the same expedition the following year or used towards any alternate expedition published on our website, including our Australian trips. If this is not possible, you can also choose to transfer your deposit to a friend or family member.
The validity of any credit issued by Best Life Adventures will extend for two calendar years from the start date of your original expedition booking. This may continue to be extended into future years as appropriate, taking into account government restrictions on international travel and personal circumstance.
If your international trip is due to depart anytime from the 1st July 2022 onwards, please know there are currently no changes planned to your trip and it is still scheduled to depart if international travel is possible by that time. We will notify you directly if your trip is postponed or cancelled.
As Australia opens its international borders to the rest of the world, we will publish the latest updates and advisories on our Best Life Adventures Facebook Page.  
Keep Extreme Dreaming
Ben
IMPORTANT INFORMATION
*NON-RECOVERABLE COSTS
As per our Terms and Conditions, please be aware that our Booking Fees are non-refundable to take into consideration the commercial investment Best Life Adventures has to make to plan and book your trip. Best Life Adventure's costs are incurred upfront to organise the trip on your behalf. For trips where we have already paid costs, Best Life Adventures will endeavour to obtain refunds from our various suppliers on the ground to your advantage. Any unrecoverable costs, however, will be deducted against a future trip credit.
AIRLINE BOOKINGS
Please check with your airline and flight invoice as to their policies for the air component of your journey. Each airline has different policies regarding transfers of dates and fees. It is strongly recommended that you first look at your airline's website for updated information as there may be long call waiting times.
FURTHER QUESTIONS?
If you have any questions about your trip and options that apply to your situation, please contact our Best Life Adventures team by email.  Our office is open 7 days a week and we're happy to discuss any travel arrangements with you.  Thank you for your patience and understanding at this time.
The Best Life Adventures team look forward to delivering epic expeditions for you in the coming months.