In July 2022 we finally completed our long-awaited Extreme Dreams: Wildest Africa and the Mountains of the Moon expedition and boy was it worth the wait. A tough mountain ascent on the equator followed by four days of Big 5 action in the Serengeti.
If you haven't already, you MUST read Part 1 of the blog from one of our most loyal Venturers, Cathy U'Ren. A full account of what it's like to climb Margherita Peak, the third highest mountain in Africa.
---
Extreme Dreams: Africa – Serengeti
The days following the most challenging climb of my life were a blur of walking, glamping, and marveling at the extraordinary majesty of the northern Serengeti and its wildlife. I was so in awe of my surroundings, I didn't write much in my expedition journal so I will let the photos tell the story…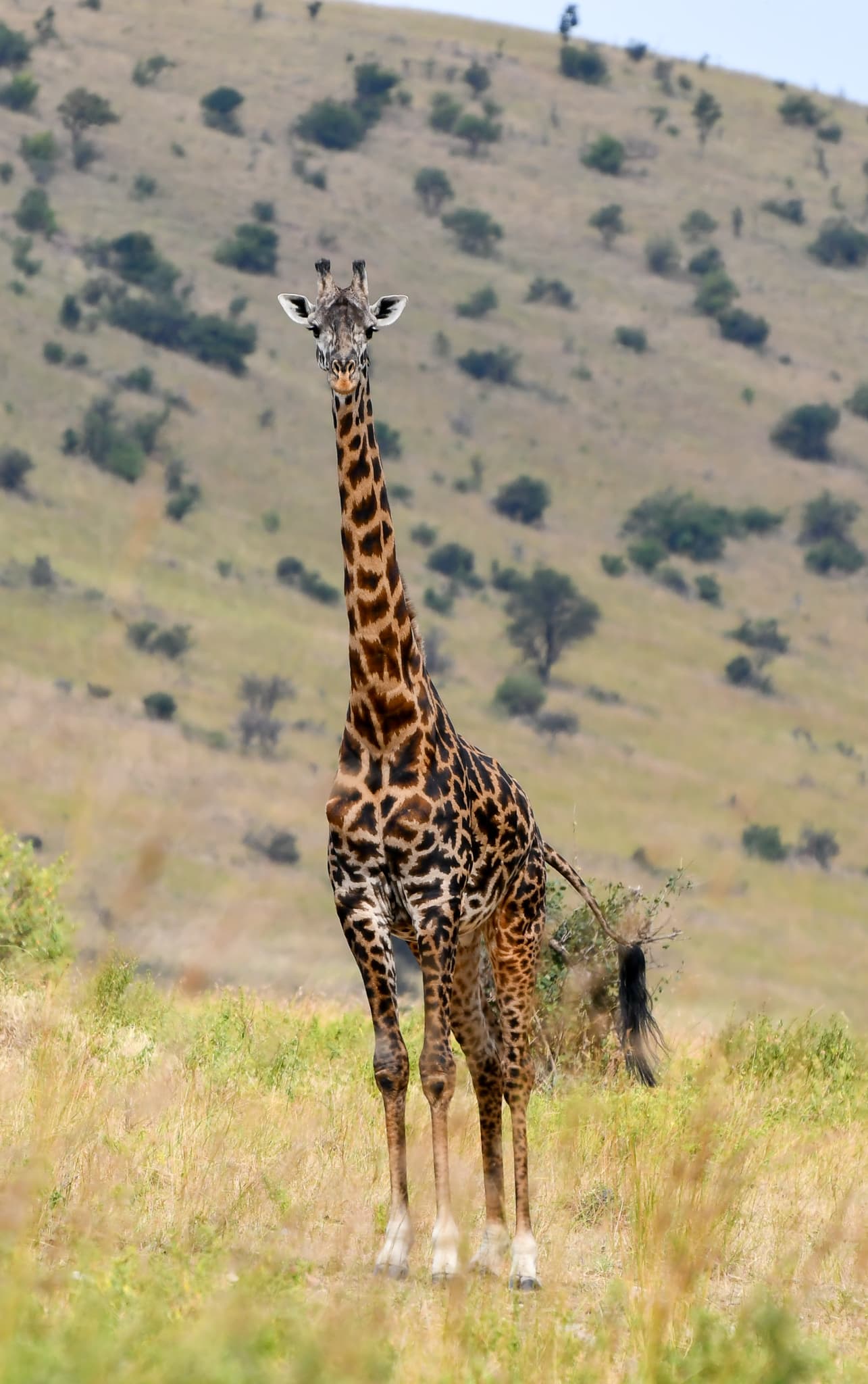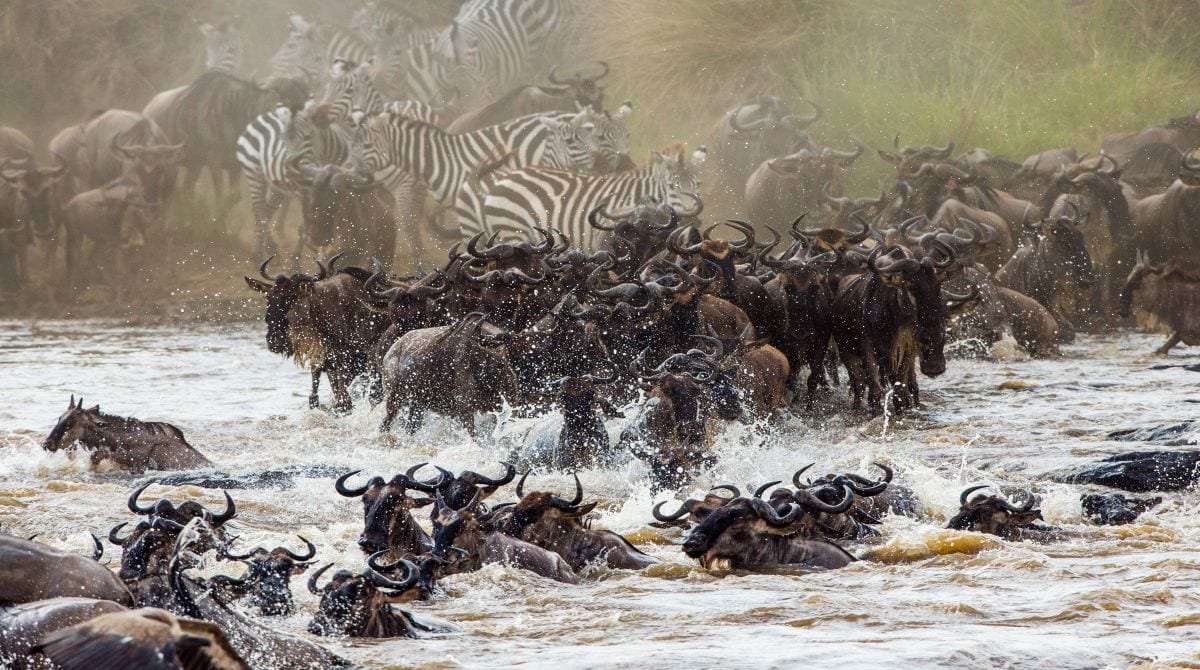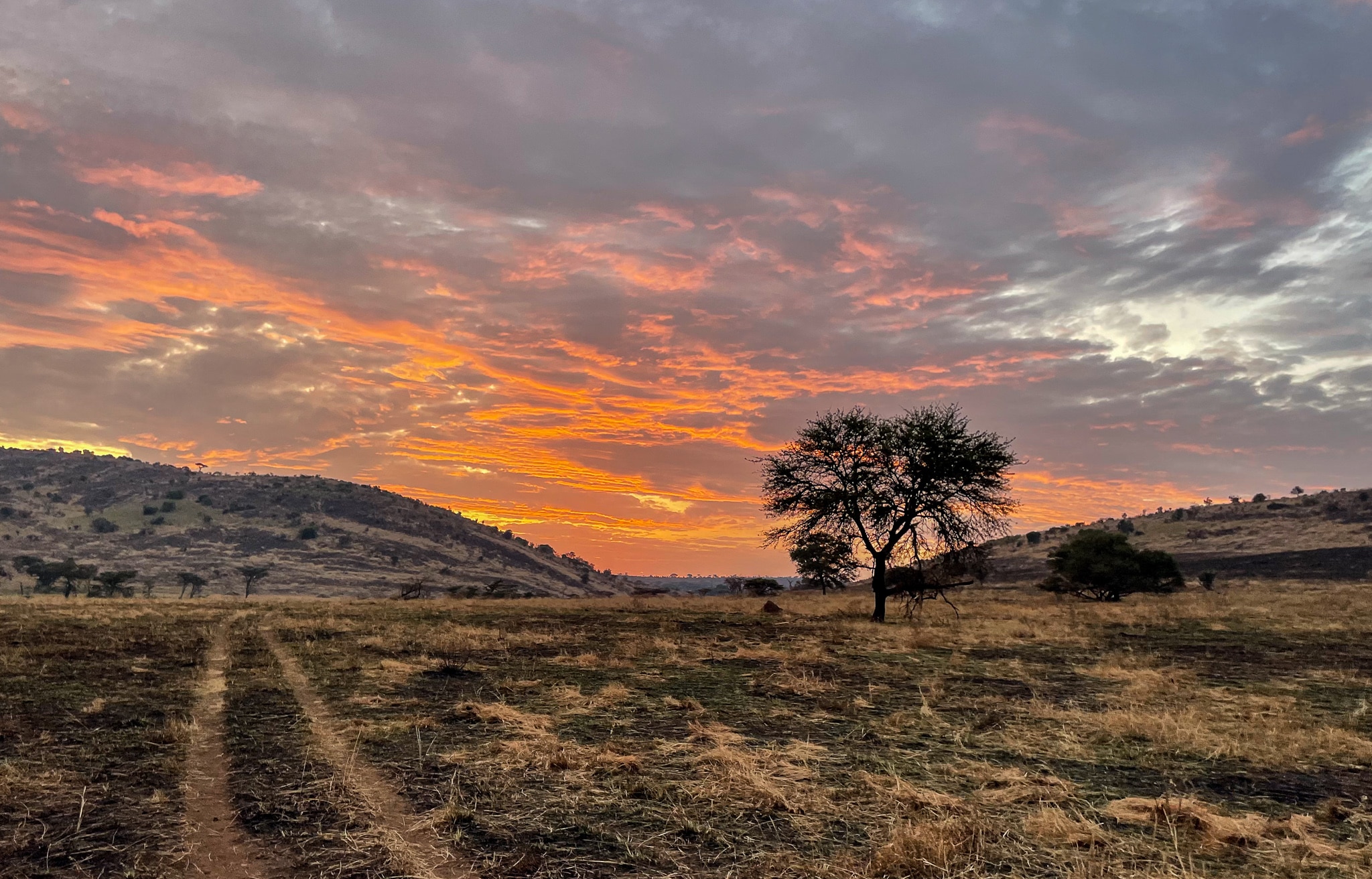 Early morning game drives in the dark rewarded us with spectacular sunrises, hyenas, elephant families, pink and blue lizards, and the ultimate part of the experience, thousands of wildebeest crossing the crocodile-infested Mara River crossing.
We witnessed lions having wildebeest for breakfast, cheetahs taking a lazy nap, hyenas stalking the plains and the Greatest Migration on Planet Earth.
Once the sun had set, we relaxed around the campfire with dinner served under the stars to unwind, reminisce and drink Gin and Tonics on tap. Seriously Africa, you are the most exciting continent on the planet.
Africa, you have my heart.
Over + out,
Cathy U'Ren
---
If you've got this far, we know you're ready to sign up for your own EXTREME DREAMS expedition when we return to Africa in 2023. Make it happen here.