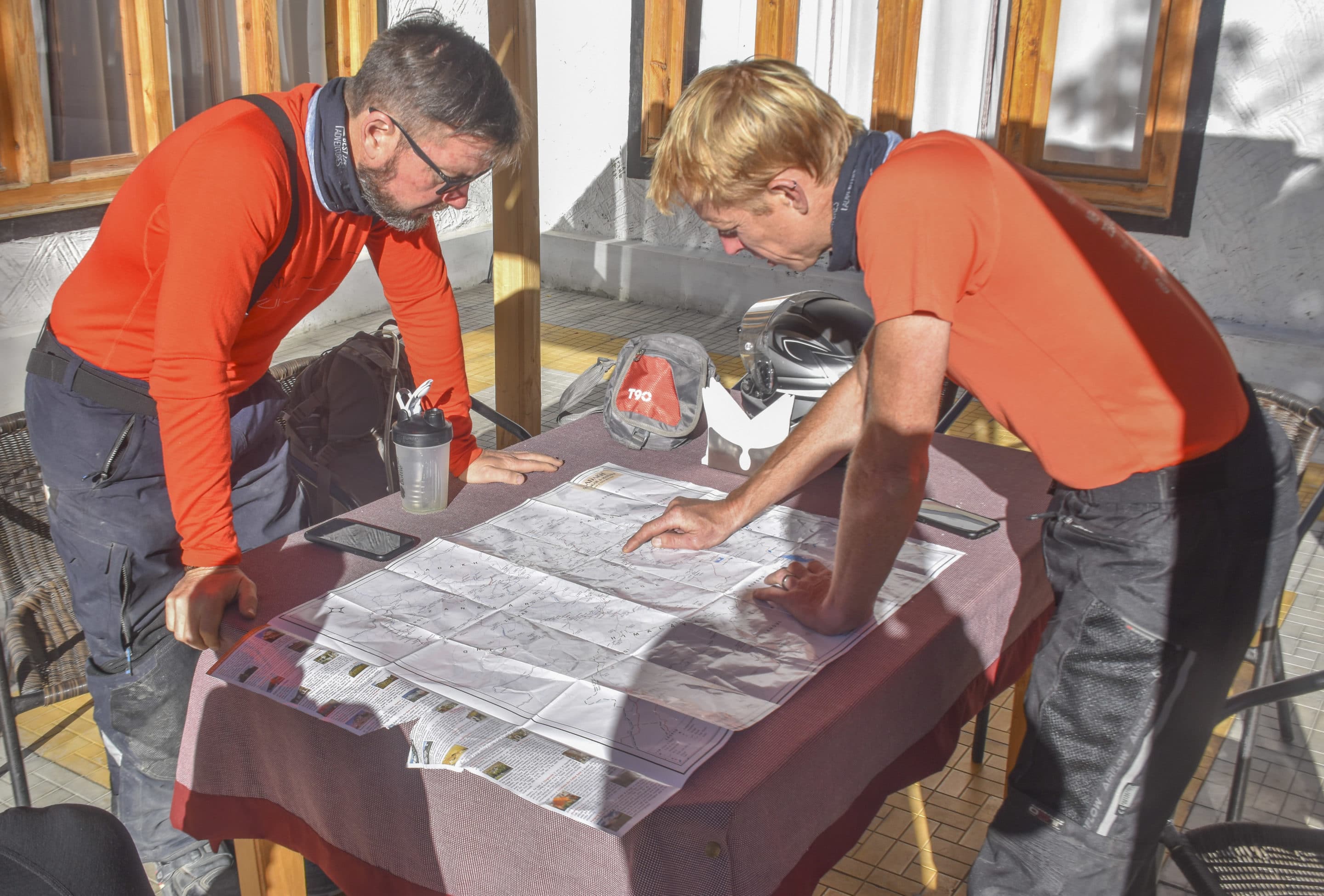 You're an adventurous soul craving freedom and digital disconnection but you don't have the time or know-how to curate extraordinary expeditions. 
You just want to train, travel and turn up for a challenging yet safe adventure where you have quality time off the grid for blue-sky thinking or connection time with loved ones without devices.
We get that. 
That's why we curate and lead custom expeditions for private groups of all types and sizes that are easy and simple to book. 
Whether you want to take your family to explore a remote corner of the planet, or send your children on a mission into the wilds with an 'Adventure Au Pair', or whisk your corporate team away from their computers to a no-internet zone for a survivor experience, we have the skills, connections and insights necessary to turn your adventure vision into an extraordinary reality.
Delivering exceptional client experiences at every touch point is our mantra here at Best Life Adventures. 
Working with Best Life Adventures (BLA) was a great experience!  BLA built our Northern Territory Adventure from the ground up. Ben took time to listen to all our ideas and then review a range possibilities before building out and delivering a unique, exciting expedition across some of Australia's most remote and challenging landscapes. BLA took care of everything from the travel logistics, to food, and the team were very flexible to also consider the local bespoke experience opportunities along the way – all we had to do was turn up and enjoy! It was so exciting to provide the itinerary to our friends and extended family at the time and we haven't stopped talking about the adventure since. We are ready for our next adventure with BLA!
As a family we wanted to do something that we would all remember for the rest of our lives. Having had experiences with the Best Life crew three times in the past, I reached out and see if there was something amazing that we could do. Ben stepped up to the mark – had great connections on the ground and sorted out the logistics really quickly. The crew kept everything bubbling along and looked for other chances to challenge us in the middle of Africa, culturally, physically and mentally. The preparation, communication and execution were top-notch.
We had a terrific holiday kayaking around the Whitsundays wilderness and all went very well. Kayaking from Whitehaven Beach was one of the highlights. We had perfect weather for our paddle to the inlet and we went to Chalkeys after that. The food was excellent. Thank you for organising a family adventure to remember.