CORPORATE ADVENTURES
DISCONNECT TO RECONNECT
We don't do team building, we help people inspire themselves
When you read the words "team building", you probably visualise boring whiteboards and circular tables in sterile boardrooms.
Forget it.  Since Ben Southall founded Best Life Adventures in 2017, his mantra has been "Adventure and the Great Outdoors are the ultimate business mentors".
By taking on challenges and embracing discomfort in wilderness environments, we build resilience, resolve and confidence whilst improving our problem-solving skills and connection with colleagues. Nothing nurtures self-improvement or strengthens bonds quite like an adventure challenge.
Best Life Adventures tailor and lead expeditions to suit the unique needs and objectives of our corporate clients, from local day trips to extended international adventures. Whether you're after an unforgettable staff incentive program, client entertainment solution or team bonding experience, we will design an adventure that reaps ongoing results and ignites long-term goodwill.
If your team is fed up with screen-time and need a digital detox, never get to see each other as they work remotely or want to celebrate shared success, we have the solution.
WHY CAMPFIRE CONVERSATIONS?
To break down barriers and forge connections at a deeper level, there's nothing better than campfire conversations after a day of physical adventure in the Great Outdoors.
For any business, this strategy works. Lunches in the boardroom don't cut it anymore. They only result in surface level interactions.
Best Life Adventures deliver bespoke experiences in wilderness environments to help corporate teams disconnect from screens and reconnect in nature.
We're here to supply more than just the wood and matches. Keen to schedule a campfire outing for your team?
TRUSTED BY THESE ROCKSTAR TEAMS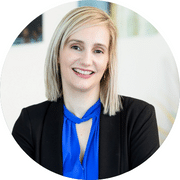 Ammie Cauchi
HR Manager – Ulton Accountants
We partnered with Best Life Adventures to jazz up our Rewards and Recognition program that would reward our team by helping them achieve personal and professional success, develop leadership skills and challenge their comfort zones. We were blown away by the careful attention that went into coordinating our trip.
The adventure injected energy, ideas and motivation into the group and our Venturers returned to the office better connected and ready to take on anything.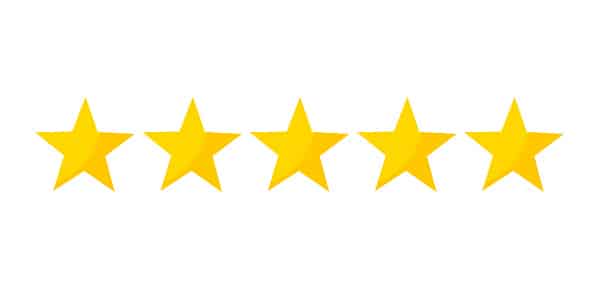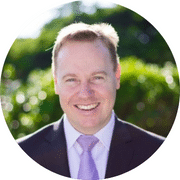 Darren De Jong
Goodwood Financial Solutions
Our annual Best Life Adventure is talked about all year long as the team either reminisces on the fun we had or discusses with nervous energy the adventure ahead.
The Best Life adventures are designed by Ben and his team to be a challenge for our team members, to push everyone and their completion marks a real personal achievement. The team are always amazingly prepared, extremely caring, bloody great at what they do, and also a lot of fun to be with.ᅠ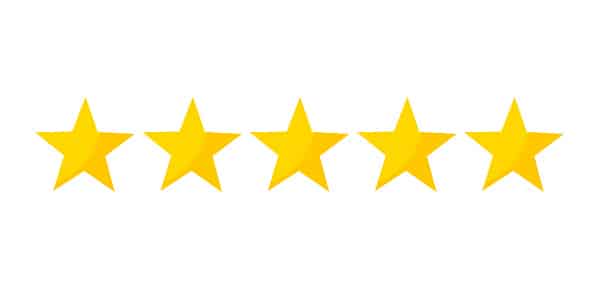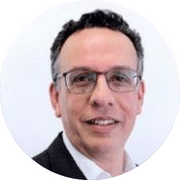 Ray Merlano
General Manager, Data #3
We've seen an increase in focus, collaboration and resilience among our teams after our bushwalking, kayaking and wilderness camping adventures.
Finding an adventure mentor that aligned with Data#3's  brand values, understood our business and delivered bespoke experiences for the team was a challenge until we started working with Best Life Adventures.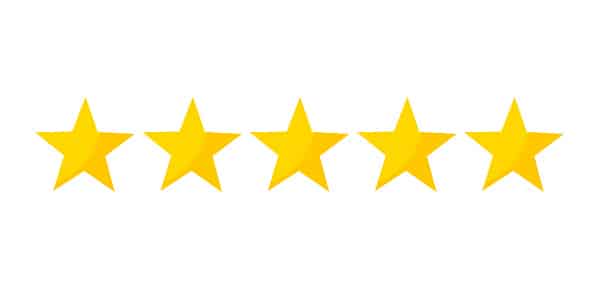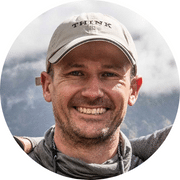 Aaron Birkby
Founder, Tribe Global Ventures
Every single Best Life Adventure changes me and that's exactly why I seek them out for my team and myself.
Venturer Whitsundays gave me clarity on major life decisions.
Trekking to Everest Base Camp taught me how to ask for help, and Venturer Mongolia taught me how to slow down – to do half as much in order to double my impact.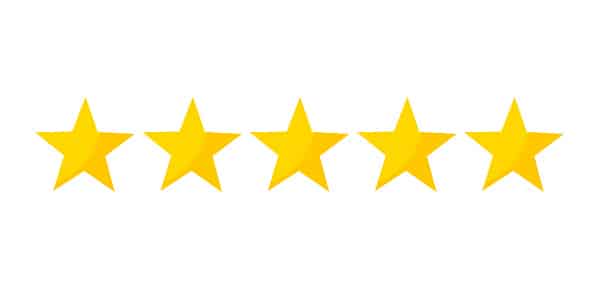 MORETON BAY KAYAK
THREE DAYS, TWO NIGHTS
PADDLE 50KMS IN DOUBLE KAYAKS
EXPLORE THE ISLANDS AND BACKWATERS OF MORETON BAY
BEACHSIDE CAMP UNDER THE STARS
GC HINTERLAND ESCAPE
OVERNIGHT+
DISCONNECT FROM TECHNOLOGY
STAY AT AN ORGANIC FARM
TRY SUP, KAYAK & SURF ADVENTURES
SUNRISE HIKE AND YOGA
'UNCONVENTION' CONFERENCE CENTRE
MOUNT TAMBORINE ADVENTURE
ONE DAY
TREK ANCIENT RAINFORESTS AND WATERFALLS
DEVOUR A SCRUMPTIOUS LUNCH
SAMPLE LOCAL WINERIES AND PRODUCERS
TASMANIA - MARIA ISLAND
THREE DAYS, TWO NIGHTS
RAW ADVENTURE MEETS INDUSTRIAL GRUNGE
LUXURIOUS GLAMPING AT SPRING BAY MILL
KAYAK ACROSS SPRING BAY
EBIKE AND HIKE MARIA ISLAND
FILL YOUR MIND AND BELLY AT MONA
NEW ZEALAND - PACKRAFT & TREK
FOUR DAYS, THREE NIGHTS
EXPERIENCE NZ'S SOUTH ISLAND
HIKE THE GREENSTONE TRAIL
PACKRAFT REMOTE RIVERS
HELI TRANSFER TO GLACIAL LAKE
BRISBANE VALLEY KAYAK & RIDE
TWO DAYS, ONE NIGHT
EXPLORE THE UPPER BRISBANE RIVER BY KAYAK
OVERNIGHT RIVERSIDE GLAMPING
EXPERIENCE THE BRISBANE VALLEY RAIL TRAIL BY BIKE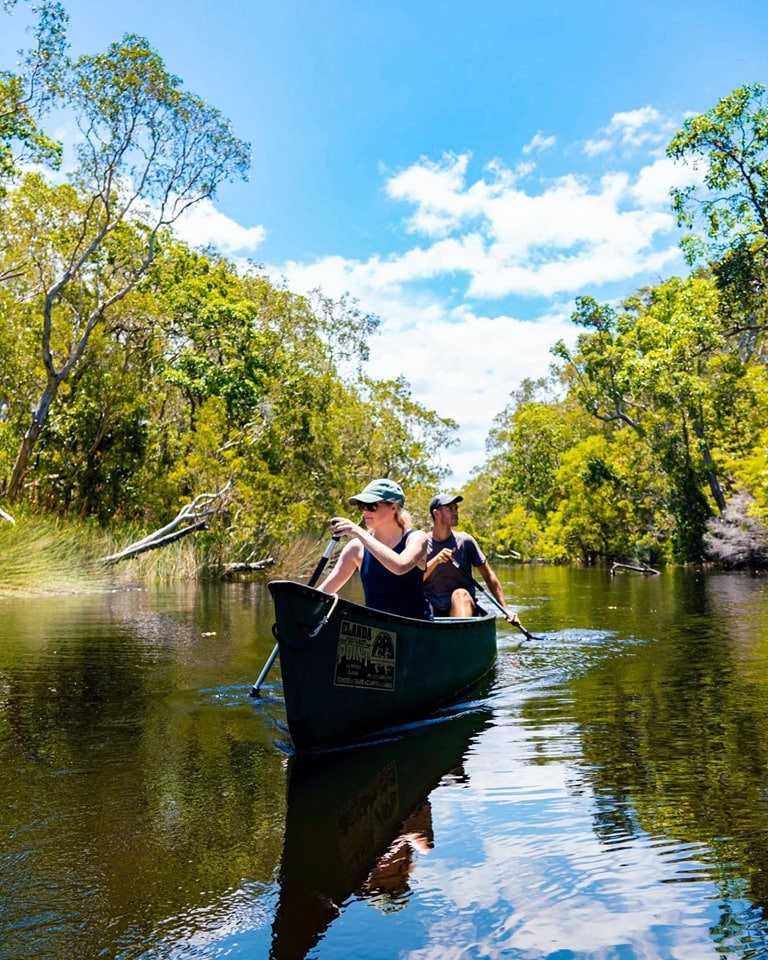 NOOSA EVERGLADES ADVENTURE
TWO DAYS, ONE NIGHT
EXPLORE THE TRANQUIL NOOSA EVERGLADES BY CANOE
BUSHWALK NATIONAL PARK
OVERNIGHT LAKESIDE GLAMPING
SUNSET CRUISE AND CAMPFIRE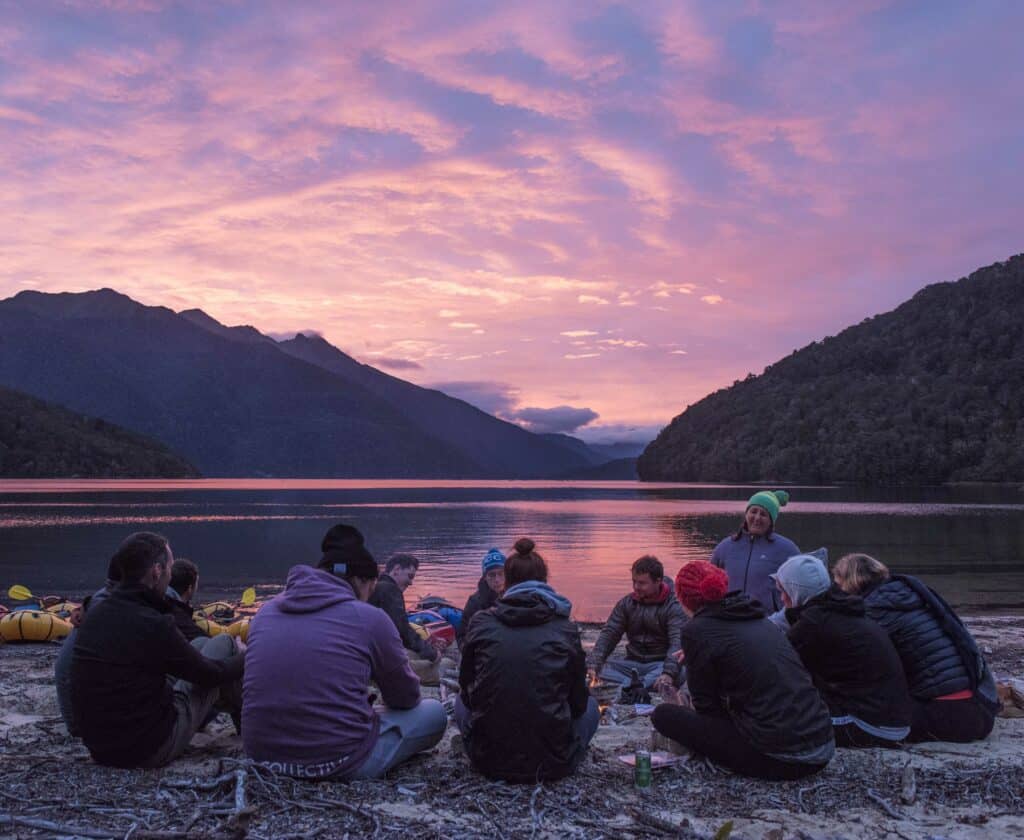 BESPOKE ADVENTURES
WHEREVER, WHENEVER, WHATEVER
ᅠ
IF YOU CAN DREAM IT
WE CAN BUILD IT
DAY ADVENTURES, OVERNIGHT,
TO MULTI-DAY EXPEDITIONS
DIAL UP YOUR ADVENTURE
FROM EASY TO EXTREME
FROM AUSTRALIA & NEW ZEALAND
TO MONGOLIA, AFRICA & BEYOND
ᅠ
ᅠ
OUR RECENT TASMANIAN RETREAT
Three days off-grid at the luxurious Spring Bay Mill, only one hour from Hobart Airport
Kayak the waters of Spring Bay
eBike the majestic Maria Island
Feast on eclectic local food and wine
Time around the campfire with friends
CHECK OUT OUR ADVENTURE MENU – COME DINE WITH US IN THE GREAT OUTDOORS
Adventure isn't just about crossing the Arctic in the fastest time or climbing Mount Everest…
it's a state of mind
Hi, I'm Ben Southall, Founder of Best Life Adventures.
We don't do 'Team-Building'. We don't do average.
We deliver expeditions and experiences to corporate teams, charities, and private groups through tough physical, mental and cultural challenges in wilderness environments disconnected from the burden of modern technology.
Our Campfire Conversations, Bare Bone Boardrooms and Territory Mapping experiences allow teams to naturally form, bond and bind helping individuals discover the best version of themselves.
It might not be for everyone, but for those looking to take the risk with a completely different way of building a cohesive, engaged team, we can offer something no other adventure company provides.
Are your tribe ready for a Best Life Adventure?
Ben
WE'RE READY TO BE ADVENTUROUS
DISCOVER WHY ADVENTURE IS CRUCIAL FOR YOUR TEAM – WATCH OUR VIDEO SERIES